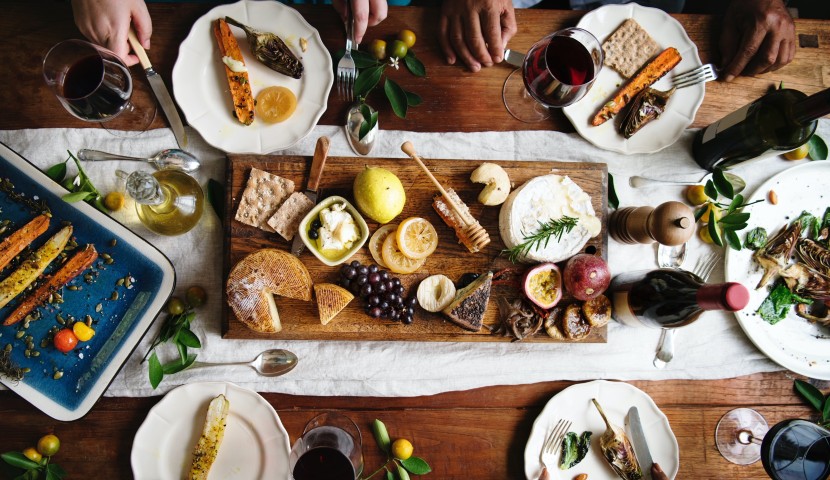 Daily Dish
Chicken Cordon Blue
Good old classic kicked up with Prosciutto and Gruyere cheese !
Read More →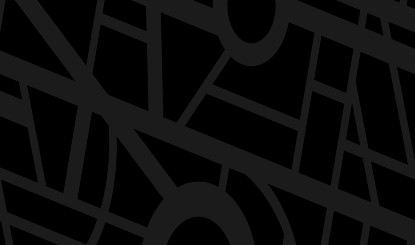 Coming Soon
Buy the latest pursuing flavors ebook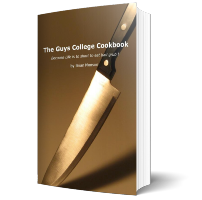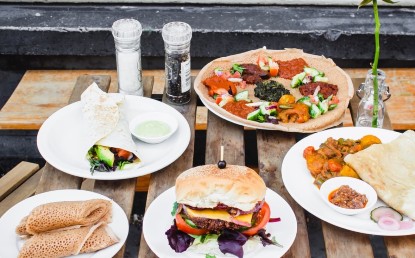 Restaurant Reviews
The Bistro
We don't have a good gyro near where I live, and I love Gyro's. When I heard about this new place from my fellow foodie Julie, I went there the next day !
Read More →
Recipes
Best Of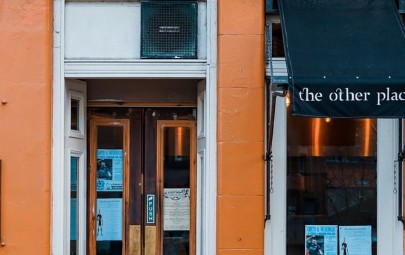 Best Of
BBQ Sauce
I found this sauce at a local town festival and decided to give it a try. I like all different types of sauces, but this one was especially good. I particularly like this on smoked ribs. The creator/owner is a great guy, and I also like supporting locally owned products. Give it a try at www.sogoodsauce.com !
Read More →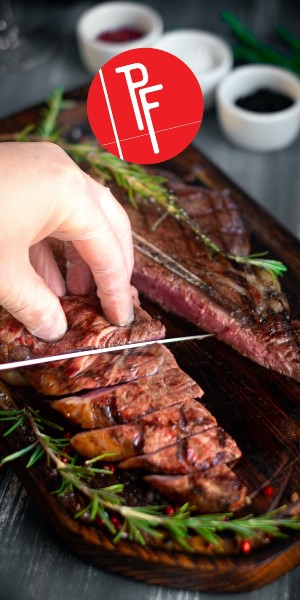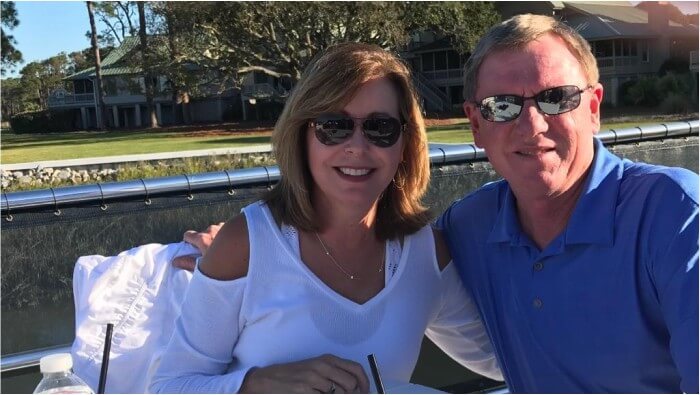 About
WELCOME TO MY KITCHEN
My name is Brian and my passion for food with flavor began at a very early age. The goal for this website is to share what I have learned and to help others who enjoy good food but don't have the time or the passion for it that I do.
Read More →